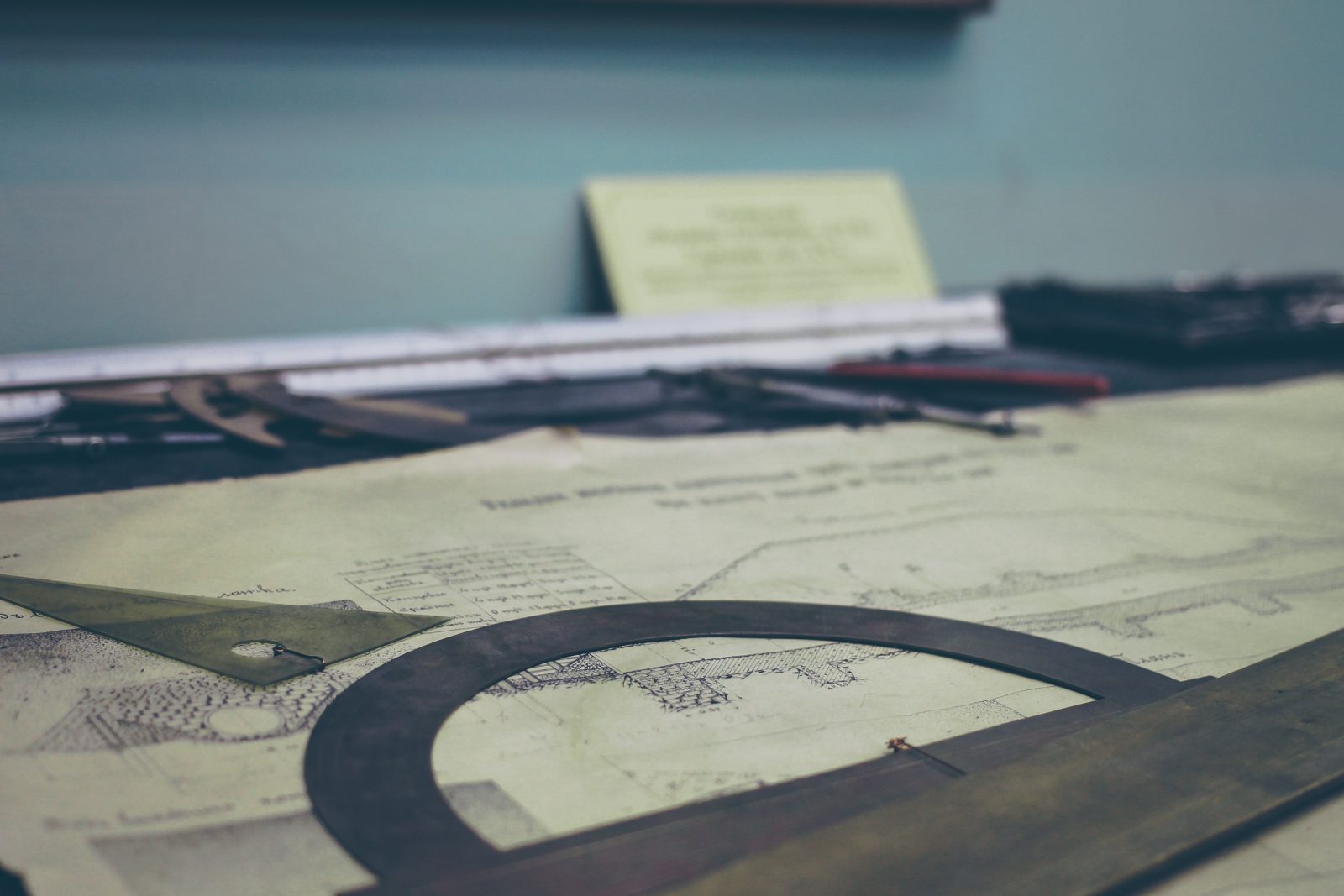 In the previous article, we discussed how to reduce your power bill by 50% using solar energy. In this article, we answer the question, who is an Architect?
Who Is An Architect?
Very many people claim to be an architect, but what does that mean?
An architect is a person who has a six-year degree from a registered university, whether locally or internationally in architecture. It could be a Bachelors in Architecture or a Masters in Architecture.
Having a degree in architecture does not automatically make you an architect. There are five other requirements necessary before one can call themselves an architect.
Have 3 years experience as an apprentice under a licensed practicing architect
Sit and pass the exam by the Board of Registration of Architects and Quantity Surveyors of Kenya (BORAQS)
Be a registered member of the Architectural Association of Kenya (AAK)
Pay a registration fee to be a practicing architect
Attain 20 Continuing Professional Development (CPD) points over a period of a year.
In Kenya, an Architect has to be registered with (BORAQS). However, if you are in a different country, then you have to be registered in that country's board so that you are allowed to practice.
In many countries and here in Kenya, the word "Architect" is protected by law, and nobody can just use that title. It is protected and the only people allowed to use this title are those who are registered and are in good standing with BORAQS.
Who Can Be An Architect?
This questions can be answered in different ways, but one of the simplest way to answer this question is "Do you have the passion to create things?"
One of the most rewarding aspects of our work, is seeing something from your mind, materialize to a paper, and then to life. It's thrilling to see the final product, and people are using it, living in it, enjoying it.
So, if you have this passion, and if you are good in mathematics, arts or both, then you have a very good chance of making an excellent designer.
Not only do you need to be a designer, but you also need to have a logical mind, because, at the end of the day, but we are also in charge of that building team.
We are the ones who make sure things are done, and are done logically in the building. A building cannot work with an irrational mind behind it.
Do you have any questions about who an architect is? Comment below and we will reply ASAP.